distinguished contributor


12/4/14 Bayway Village, Fern Bay, Newcastle; NSW Australia
Being a fan of Sam McGredy IV's roses, I wondered if you could identify this one for me. Derek is an acquaintance from Home for Artists(ning) who shares his wonderful Photography with us slavering artists always looking for Source Material. He never knows the names and he knows very well I will take the hook
every time!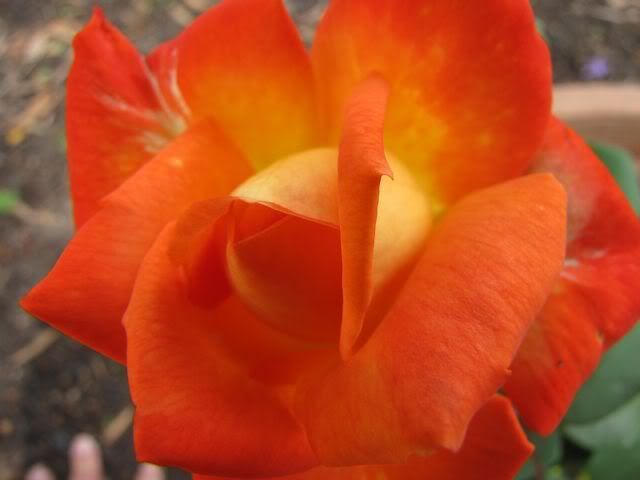 One of the other artists (from Texas, USA) said his wife recognised it as one she had for 5 years when she was raising a collection of
159
! She reckoned it was a Sam McGredy called "Today" over there; if it has another name in NZ. I can't find it. I found the rose on this site.
http://www.helpmefind.com/rose/
This is not a link! They won't let you get a copy of it, and every time you go back into it they have changed the photo, grr!
Its a Grandiflora, came out in 1989!
Does it ring any bells, anyone! I have been on the computer nearly all day......!
Gabi