member
hi all....i am new to the forum and i am hoping you can help me. i have been admiring this flowering plant at a house in upstate ny for years and finally found some of it growing in a park so i snagged it. i am not sure what it is but it looks thistle like. before it blooms it looks like this: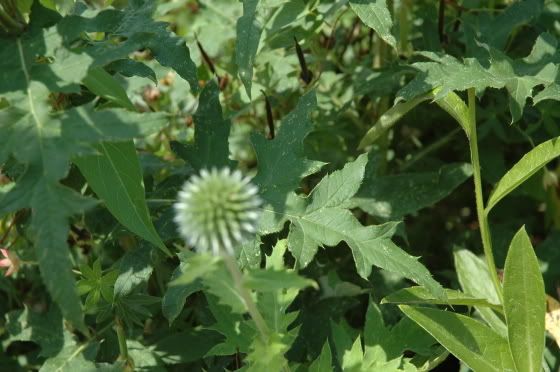 it then blooms purplish blue and looks like this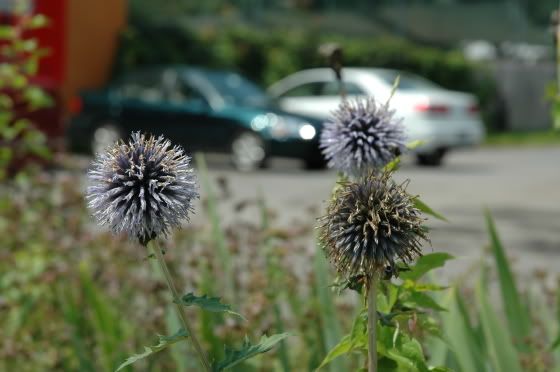 i am hoping the brownish parts are seeds....that is the one i took.
any help would be greatly appreciated.
randi